Promo Natale
-50%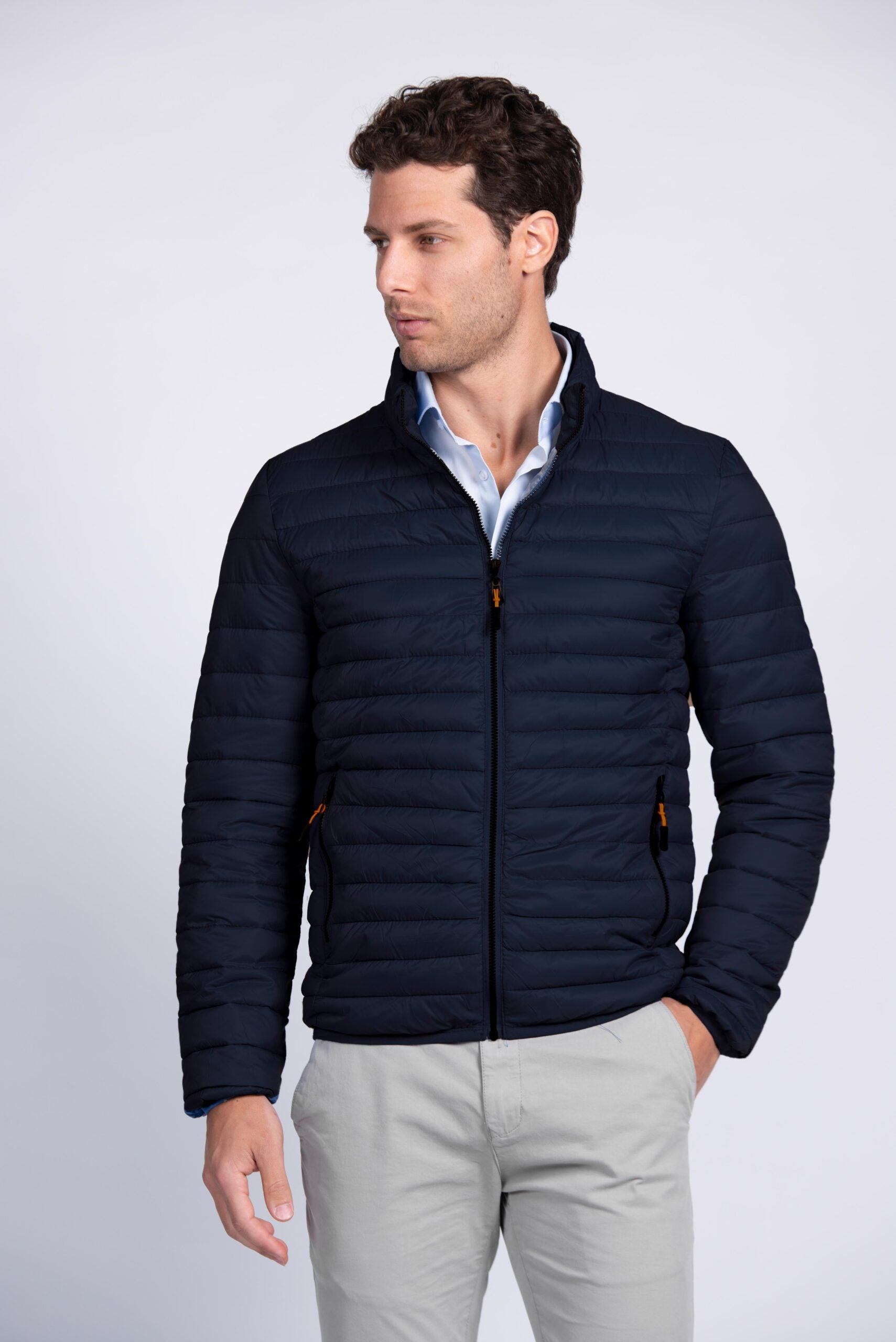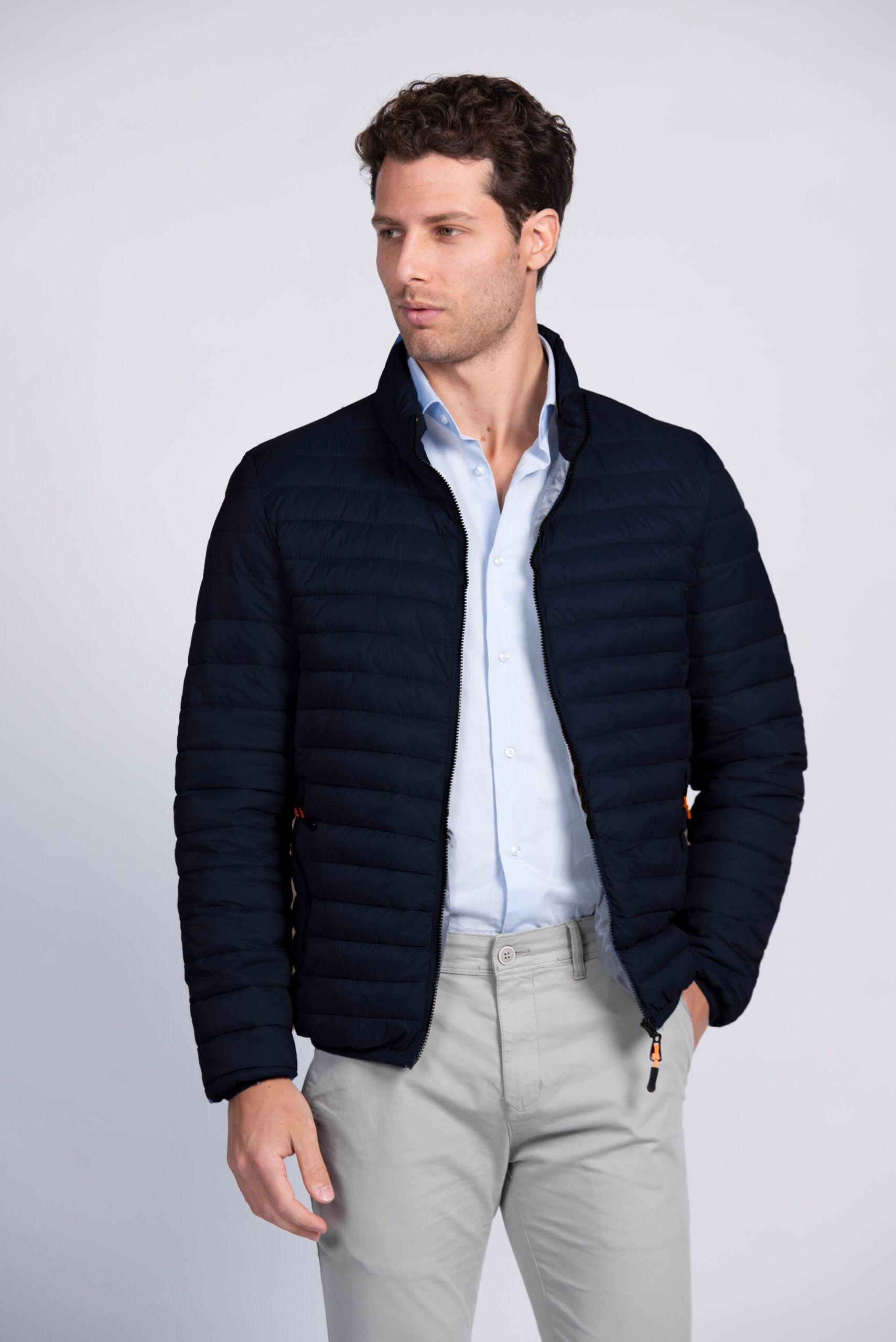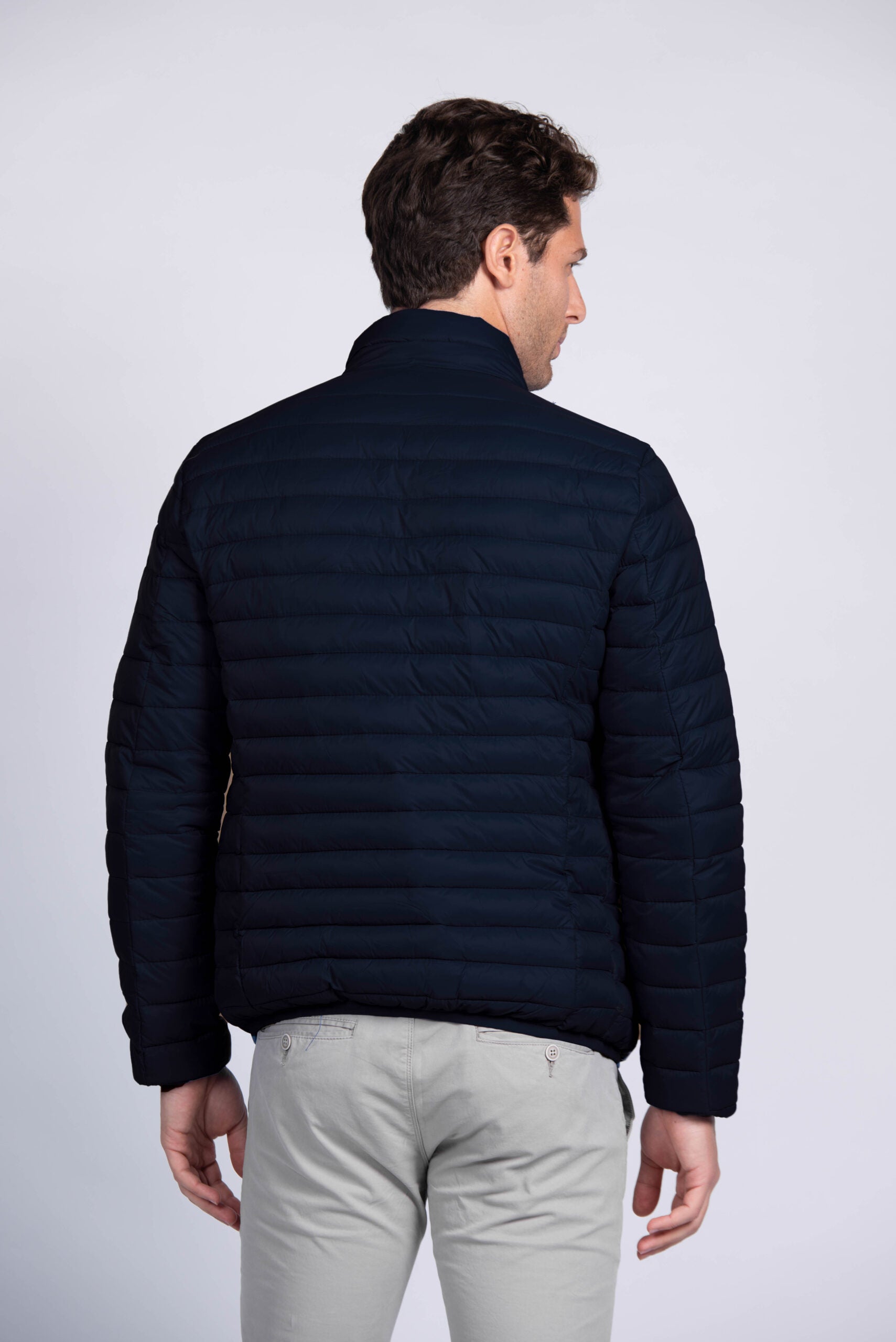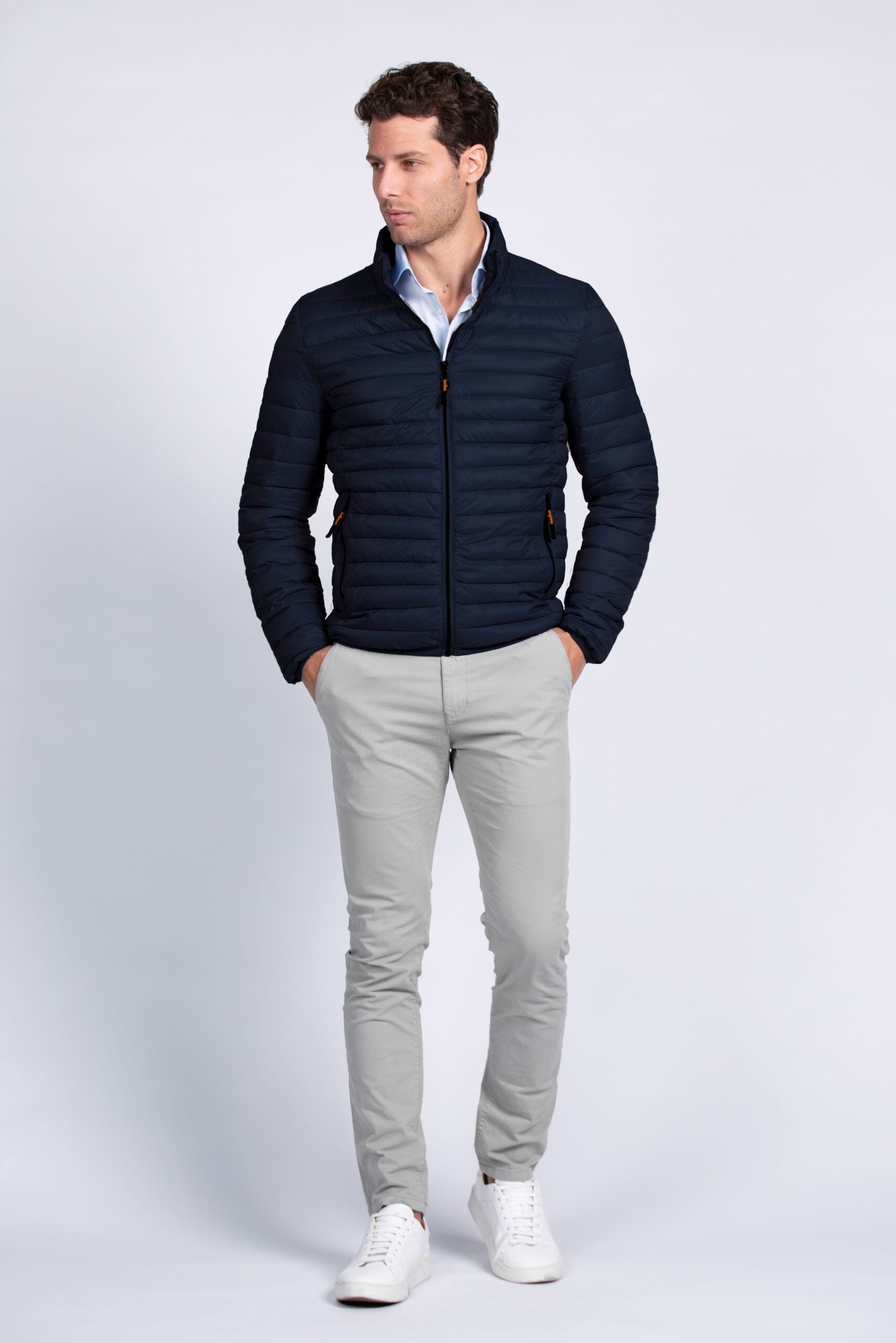 Promo
-50%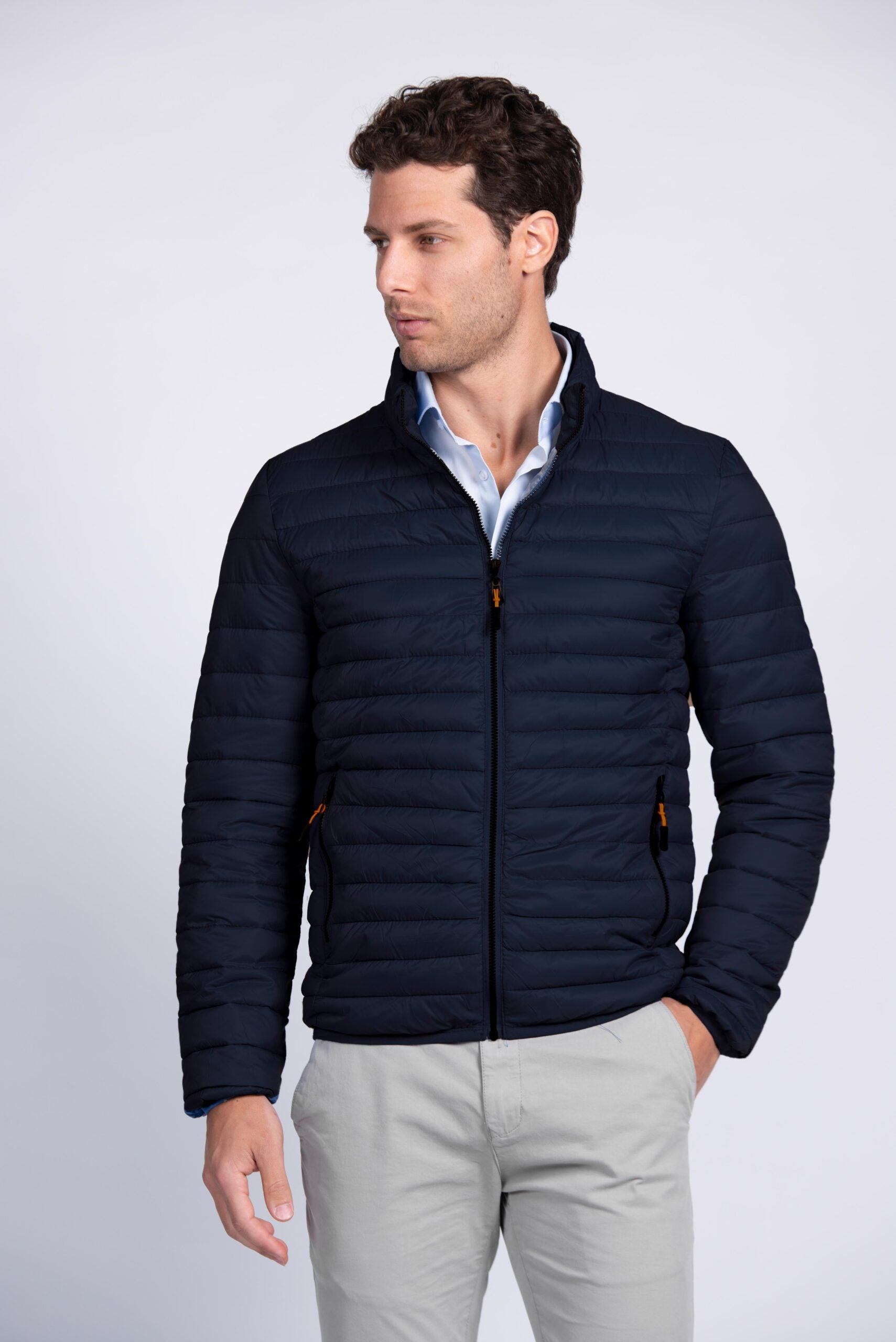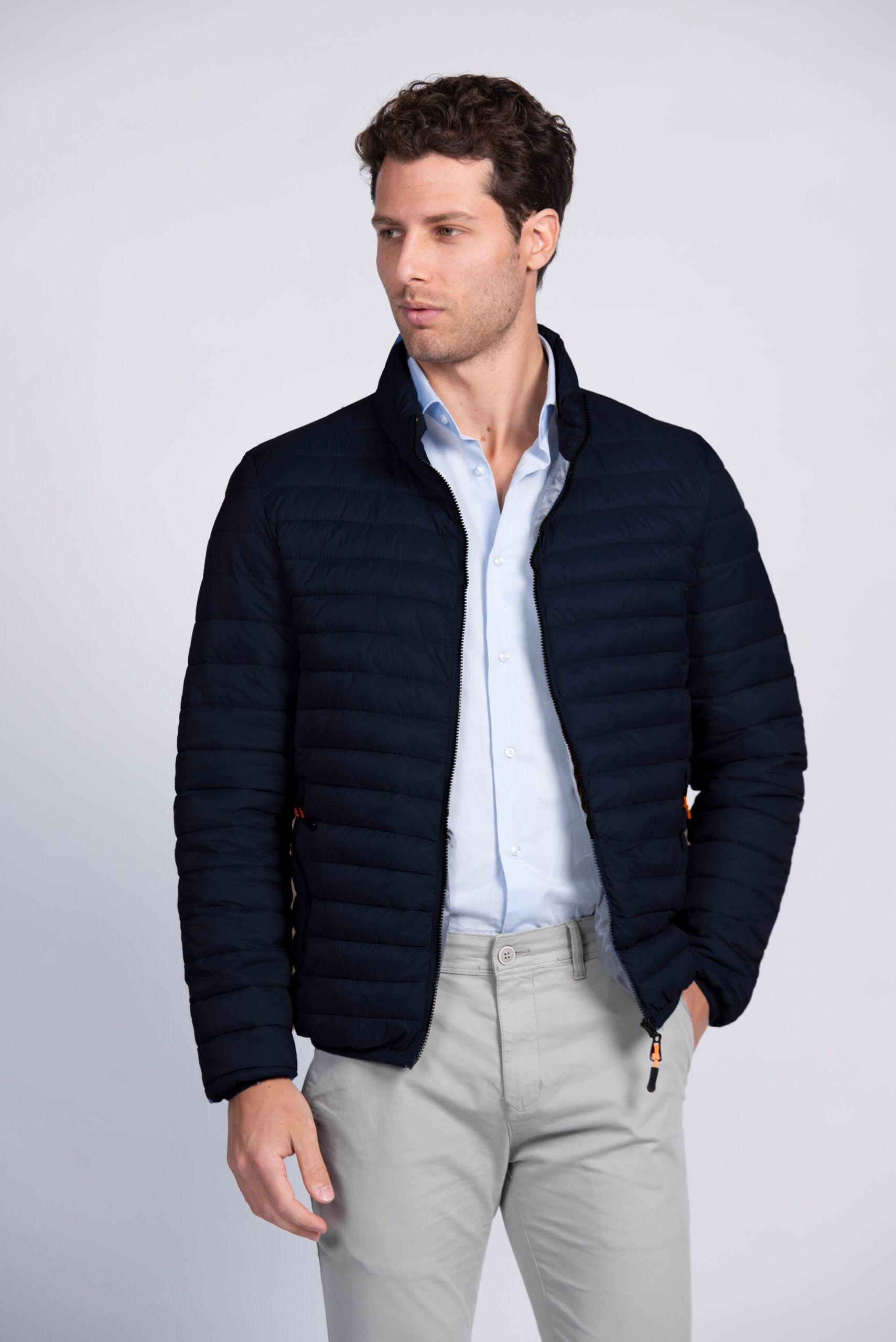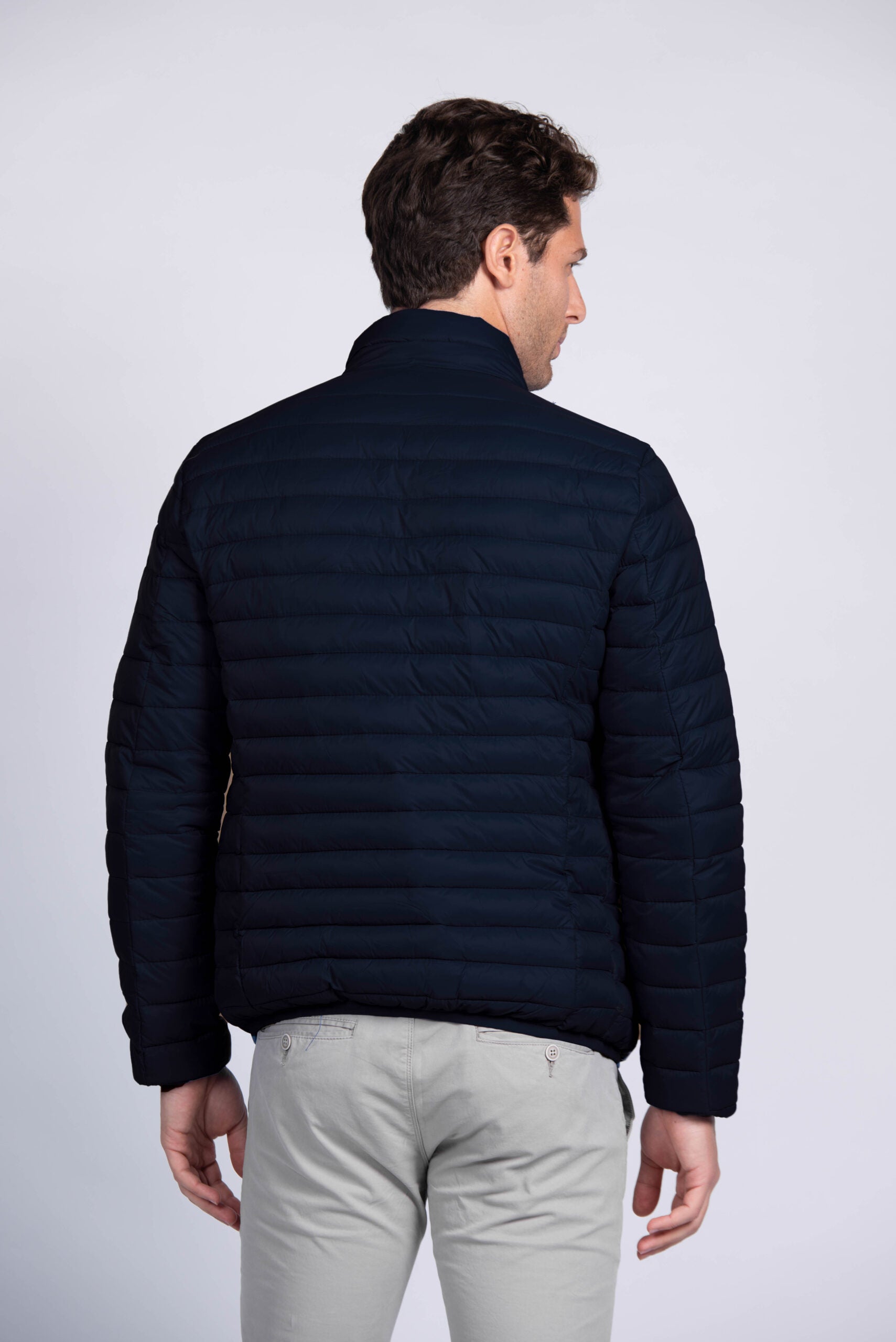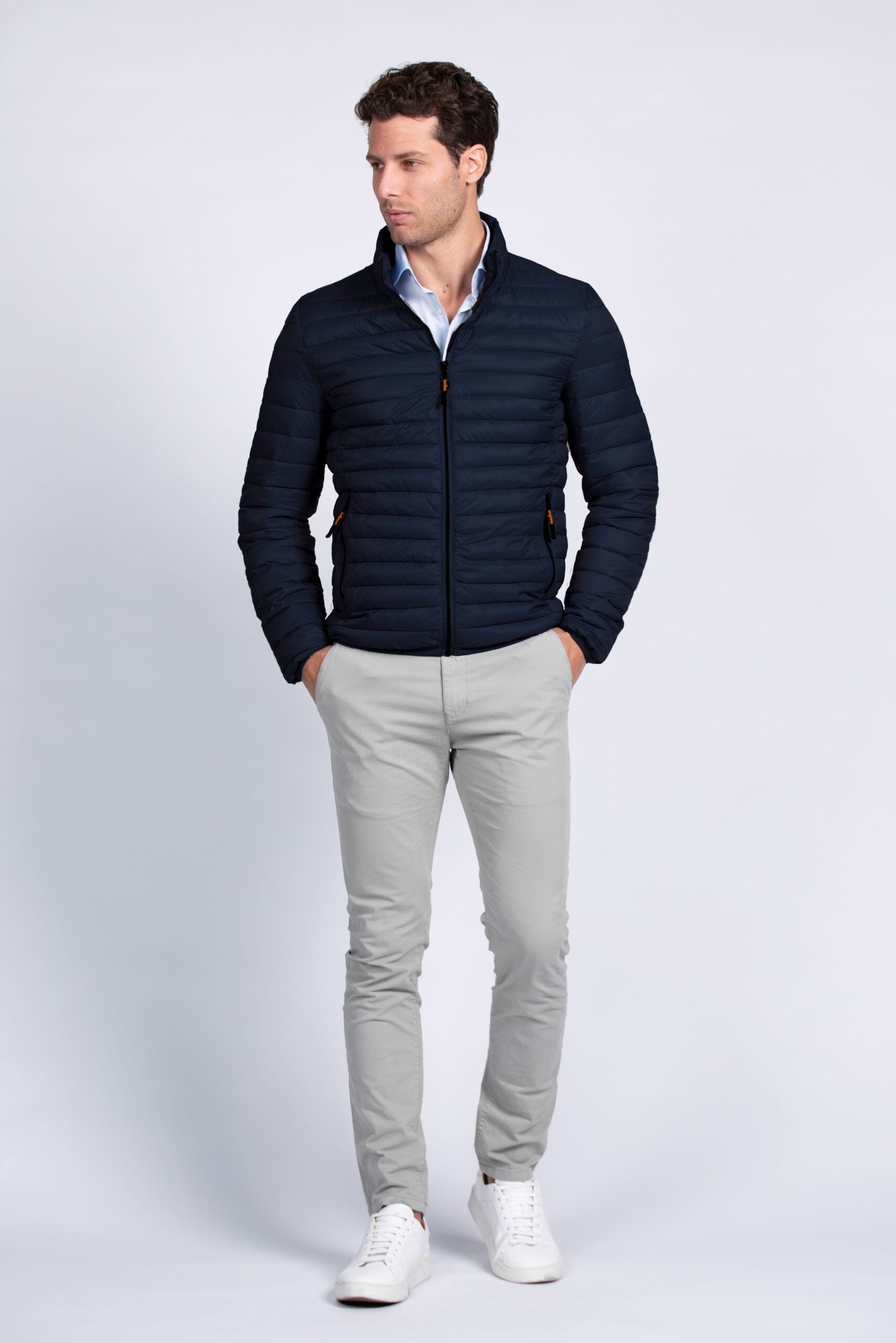 Blue Navy jacket
$180.00
Jacket made with an advanced technology fabric, ideal to be worn from March to September. It has a high collar and zip closure, two side pockets and an inside pocket.
Finding the right size is very easy. It is important to measure your chest circumference in centimeters without clothes and with your arms down. Find the size guide

Cut
Chest circumference
46
92 - 95
48
96 – 99
50
100 - 103
52
104 - 107
54
108 - 111
56
112 - 115
58
116 - 119
60
120 - 124
External
Lining
GLS shipping takes between 2-5 business days
The return that is made is free when you request a size change or an exchange with other goods present on the site of equal value or if higher by paying the difference. Returns are allowed within 14 days of delivery. For each return or size exchange, simply send an email to info@maxmartinimilano.com indicating in detail which items need to be exchanged and, if necessary, notify those to be returned.

In case you want to make a return without requesting a size change or an exchange with other items on the site, the cost is €7.90 for the shipment already made and €7.90 for the return shipment. Therefore €15.80 will be subtracted from the total paid.

Once we have received your email, we will send you the code with which the GLS courier will come to pick up the package, which you will be responsible for presenting sealed. It is not necessary to print any shipping labels as the GLS driver will take care of it.

At the same time our warehouse will carry out the new shipment in the case of a size change while in the case of a return we will issue a refund. The only valid form of communication for the size change and the return is through the email just communicated. We do not accept size exchange or return communications through chat, WhatsApp or phone calls. By email only as indicated.

PLEASE NOTE: It is not possible to return or exchange the size if an order has been made for the same item or the same category of item but with 2 different sizes or fits. You can buy 2 or more items of the same size or fit and then proceed with the exchange or free return. Furthermore, it is not permitted to make any returns or exchanges if the customization of the embroidery on the shirts is requested.